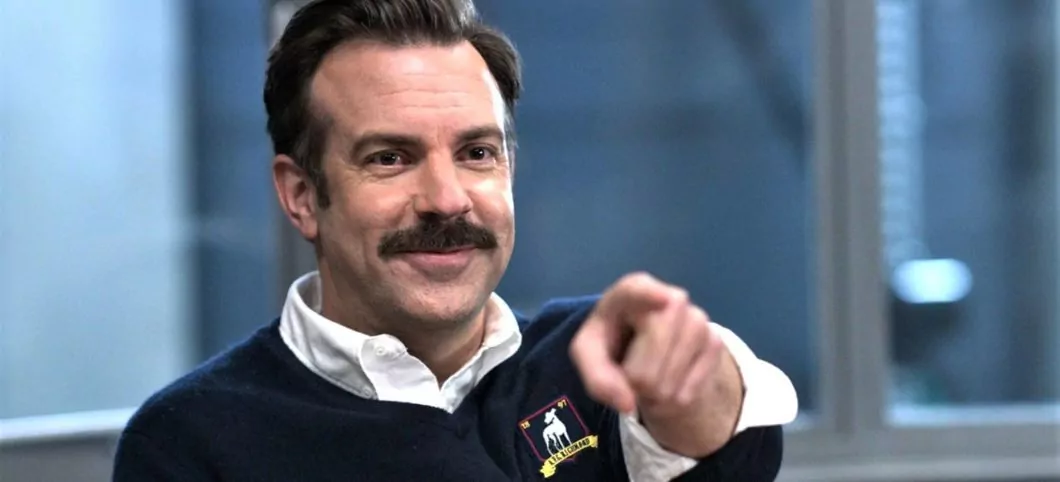 If I had the option, I would give ten stars to the show Ted Lasso. The entire series simply takes the audience on Ted Lasso's journey. At first, I assumed he'd just be humorous because he'd never coached soccer or football in England, but as you watch the show, you realize there are so many life lessons to be learned.
Ted Lasso is a fantastic coach with incredible acting and storytelling skills, relating his personal experiences to his job and not just connecting with individuals but also assisting those around him in seeing the good in others. Every episode imparts an important lesson that we often overlook. To be honest, if we just think about what he says, we can see it from so many other perspectives. Furthermore, it is quite amusing. The sardonic humor and comic timing are on another level.
Here are some of the shows that are quite similar to Ted Lasso on various perspectives.
5. Schitt's Creek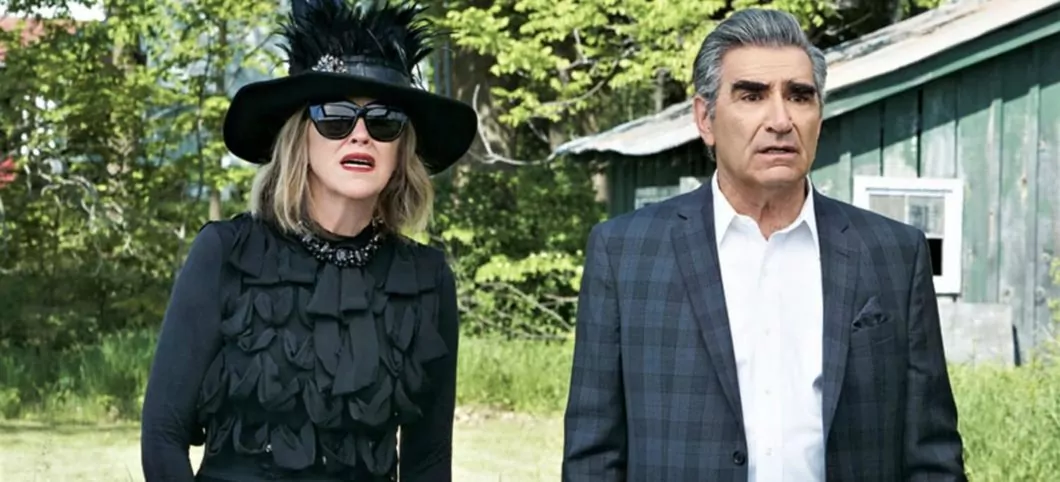 It's a show about people pushed into a setting they don't belong in, centred on the formerly wealthy Rose family, who move to a small, eccentric town called Schitt's Creek after losing all their money. While Ted, who is quite American, is clearly out of place in England, the Roses seem to be from another planet than the people in their new town.
Ted Lasso embraces all of the AFC Richmond squad members' eccentricities, and Schitt's Creek treats its many nutcases with the same love and care. Schitt's Creek is, without a doubt, the best sitcom ever made. It's hilarious to watch the strange family with their even stranger members. Moira Rose's accent is hilarious on a whole other level.
Once you start watching, you won't be able to stop until you've finished it all. While the characters in Schitt's Creek start out jaded about their plight, the show eventually becomes more cheerful, similar to Ted Lasso. Both series also have a strong sense of community, as the characters support one another through difficult times and celebrate one another's accomplishments.
4. Eastbound & Down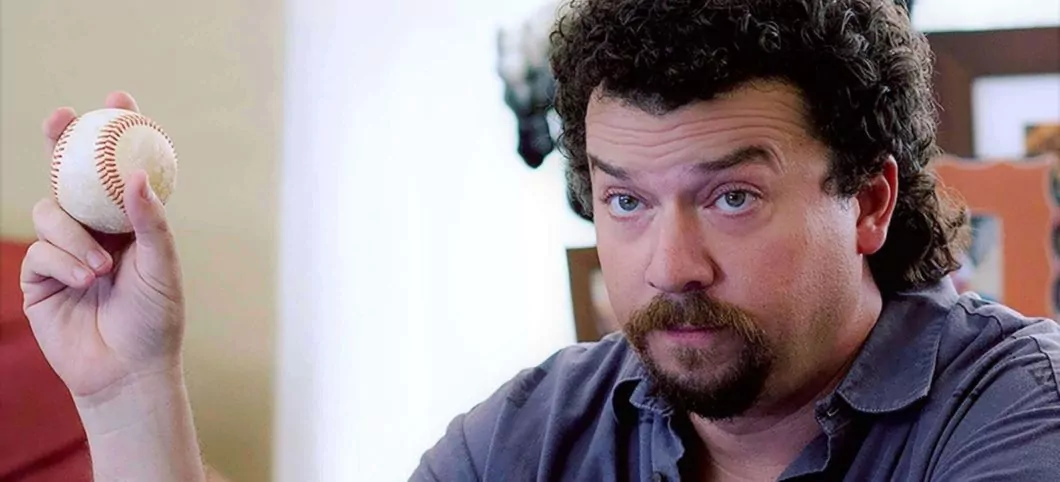 Eastbound & Down is a four-season HBO comedy about professional baseball pitcher Kenny Powers, a down-on-his-luck major league baseball player who was pushed into early retirement due to his terrible attitude. He returns to his hometown to teach physical education at his former middle school, only to discover that he isn't as well-liked as he had assumed. It's similar to Ted's circumstance, except instead of being doggedly positive, Kenny is simply seeking for a method to swindle his way back into the spotlight. In the third season, Jason Sudeikis makes an appearance, connecting the show to Ted Lasso through casting. Eastbound & Down is an edgier show than Ted Lasso, with less emphasis on warming hearts, but the characters in both share hilarious highs and devastating lows. Ted's early experience of being despised by Richmond fans mirrors Kenny's return to a city with which he had severed ties. 
3. Brockmire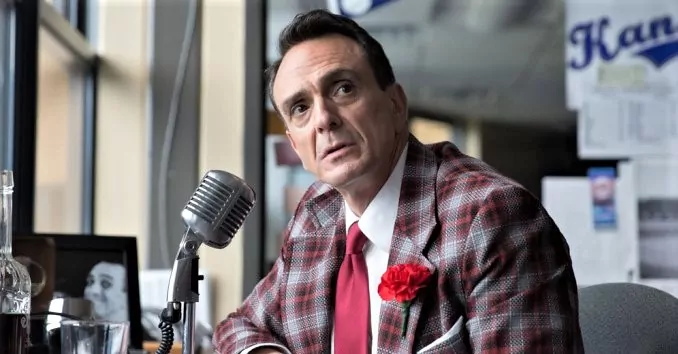 In Brockmire, Hank Azaria plays the titular character, a baseball commentator who tries to resurrect his career following a public meltdown over his wife's adultery. In order to reenter the world of sports commentary, Jim Brockmire must first mollify himself with his small town neighbourhood. Although Brockmire is darker than Ted Lasso at times, the two programmes have a similar approach to humor in that they don't shy away from life's difficulties while being joyful. Both Jim Brockmire and Ted Lasso are sports icons that go through comparable arcs as they adjust to settings that are both familiar and unfamiliar. Brockmire isn't that more optimistic than Ted Lasso is usually unleashing barrages of highly vivid insults, but at its core, Brockmire is a show about getting yourself out of a bad situation.
2. Lodge 49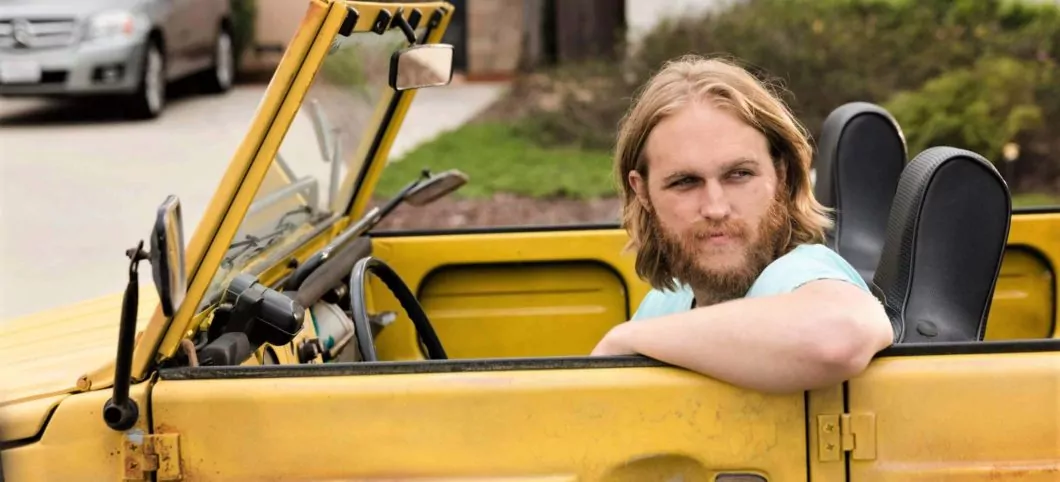 The distinctive drama Lodge 49 is a celebrated show with a cult following of viewers, despite the fact that it only broadcast for two seasons. Wyatt Russell plays a surf-obsessed vagabond in Southern California whose life is turned upside down when he is left with a limp and unable to catch any more waves due to a snakebite. Always the optimist, he finds a home at a fraternal lodge full of oddballs, where he may be the chosen one predicted by the order's prophecy. Lodge 49 is undoubtedly a vibe show, but you'll be reminded of Ted Lasso by its hilarious charm and the way its characters lean on each other. Fans of Ted Lasso may recognise some of Ted's hopeful attitude in surfer dude Dud, and both shows share a comedic-humanistic approach. While the bizarre plot twists of Lodge 49 are significantly different from Ted Lasso's more grounded tone, both shows have a subtle optimism.
1. The League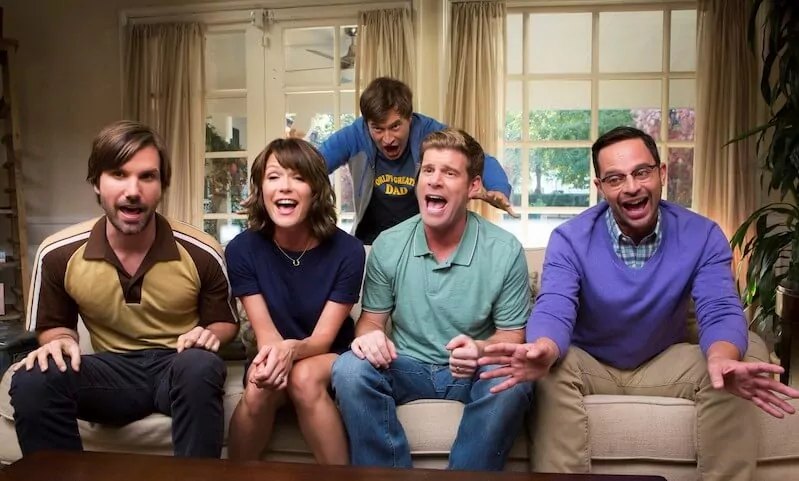 Although The League is darker than Ted Lasso, it is a great show to watch if you want to be immersed in the world of sports. The comedy follows a group of very competitive friends who become engrossed in their fantasy football league to the exclusion of their personal life. While Ted is more concerned with getting to know his teammates than with winning, the characters in The League will go to any length to win, always ready to undermine and backstab one another if it means gaining what they want. If you wish Ted Lasso had spent more time getting into the fine tang of English soccer culture, The League is so rooted in American football culture that real-life players such as Marshawn Lynch, J.J. Watt, and others have guest-starred as themselves.
The Movie Culture Synopsis
These shows genuinely justified their existence in the true sense, whether it was learning optimism or learning how to laugh your heart out. The hopeful characters in those shows portray the possibilities through which one must and should "walk through and with really great shoes" – to quote Alexis Rose (Schitt's Creek). The amusing anecdotes are also quite commendable.