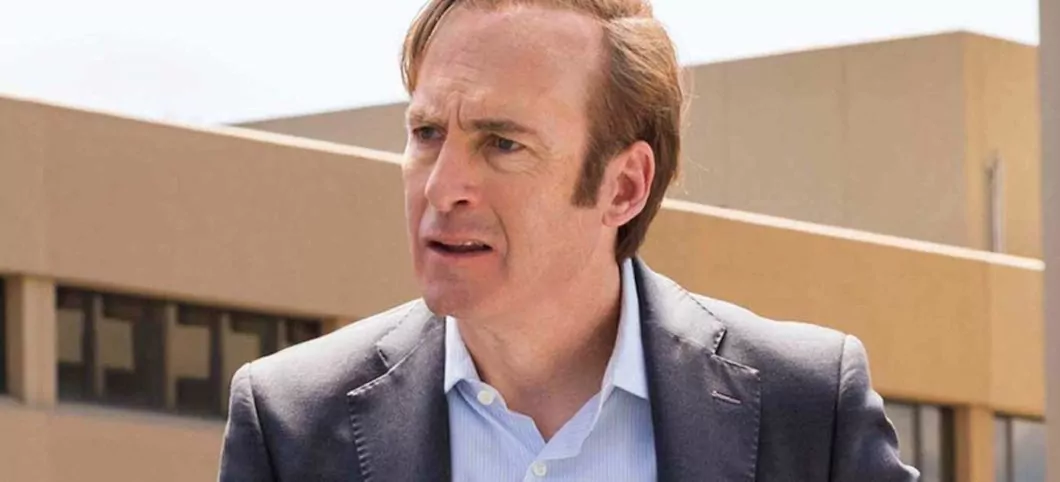 Bob Odenkirk has had a phenomenal career which has been dominant by his role as Saul Goodman in Breaking Bad and Better Call Saul. Saul Goodman is a lawyer who doesn't play by the usual norms and rules, and likes to twist things where they become borderline illegal.
However, Odenkirk's aura or persona in that role has never been inclined towards badassery. It tips towards being a sleazy clever mind, who's as dishonorable as he is often scared. So, how did Bob Odenkirk change the audience's perspective and became the badass action hero we see in Nobody.
The Nobody trailer revealed Bob Odenkirk in his wildest state
Bob Odenkirk plays the role of a family guy in Nobody. He is a person who had given up on the mafia and the life-threatening hitman stuff to start a family. Yet his personal life is thrown into a haywire after he gets assaulted by intruders in his own home.
The trailer for Nobody then switches to high octane, adrenaline pumping action sequences which look at par with the John Wick standards. Yet there's one thing about the trailer that just clicked with me, Bob Odenkirk.
Watching him wreck stuff and curse at his enemies made me chuckle while sending mild chills. It is a testament to the versatility of Bob Odenkirk that he is able to fit so smoothly into this role after years of watching him play a Lawyer on screen, who had little to nothing to do with guns and close combat. 
Bob Odenkirk went through some pretty hardcore training to play a dad in Nobody
Bob Odenkirk has done some pretty hardcore training to get ready for his role in Nobody. In a video released by the twitter handle of Nobody, we see him, a 58-year-old man, go through a strict routine of constant punches and kicks. His determination and will to bring out this character in his truest and wildest form is visible clearly in the video. This role feels like coming out of a cocoon for him.
Bob Odenkirk explored his comedic side to the fullest with shows like Breaking Bad and Mr. Show with Bob and David but to truly divulge into his versatile capabilities, one ought to see Better Call Saul. His dramatic potential and how swiftly he can make you feel for him was undeniably surprising in this prequel to Breaking Bad. So after having explored all these different roles and tones, it does make a lot of sense for him to jump onto something which will finally elevate his "papa" demeanour to a "daddy" persona.
The Movie Culture Synopsis
With Better Call Saul season 6 in works and Nobody lined for an April release, Bob Odenkirk is certainly about to cause a lot of heads swirling.