DATE : 25TH OF DECEMBER 2020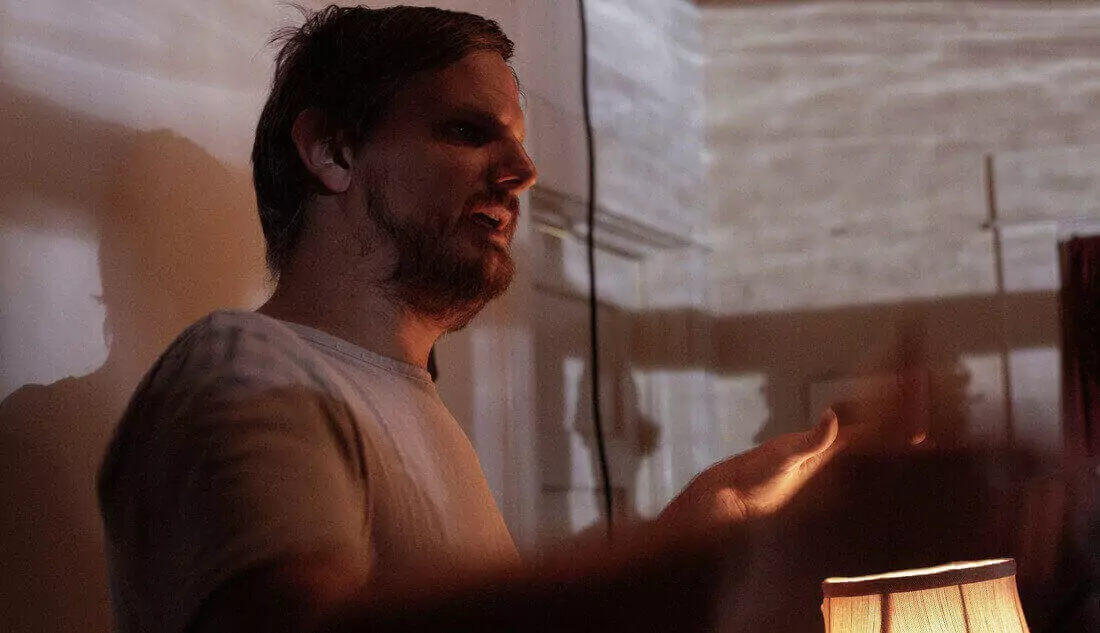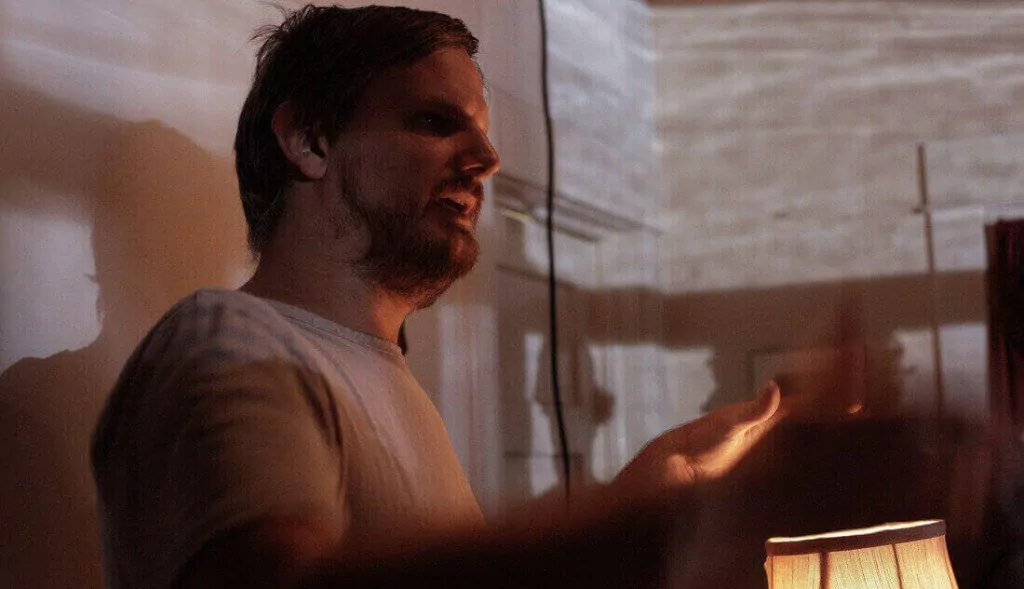 French Exit starring Michelle Pfeiffer and Lucas Hedge is gearing up for a release and as for The Movie Culture we got in touch with Tobias Datum who is the Cinematographer behind the movie French Exit.
Tobias Datum himself is an Emmy Nominated Cinematographer who is attached to this indie film French Exit which might be an early Oscar Contender.
Greetings Mr. Datum, we at The Movie Culture are thrilled to have you. We couldn't be more excited to see your work in the French Exit.
Q. We'd like to start off this interview by asking you about French Exit, could you tell us about how your first got attached to the project as a whole?
Tobias Datum: Azazel Jacobs and i have worked together for many years now. Whatever he does next he usually tells me about way in advance and we start to have conversations about. Patrick Dewitt (who wrote the novel FRENCH EXIT as well as the script) is an old friend of azas and had written TERRI (directed by aza and filmed by me) more then 10 years ago. Essentially a family affair.
Q. French Exit has a very distinct look which eludes to the story it tries to tell. How you settled on the look for the film?
Tobias Datum: Aza and I always share things we have seen that we like or didn't like whether that's movies or music or books. Pats writing evoked images in my head as i was reading and they happened to not be too far away from what aza saw. Once you have connected to a story inspiration really is everywhere. So really as soon as aza told me about French exit we started exchanging ideas.
Q. French Exit is directed by Azazel Jacobs. How was it like working with him?
Tobias Datum: Heaven. As always
Q. French Exit looks like it was shot on film and very much an homage to 90s Drama. Was that the intention?
Tobias Datum: Tobias Datum: We were hoping to shoot on film but ultimately couldn't afford it. Since at its core French exit is about death and saying good bye (or not being able to) film would have been a great choice even on a metaphorical level. The intention really though was to make something that could not be easily placed in a specific time.
Q. Elaborating on my last question, as a Cinematographer, I'd like to ask this question. Do you prefer Film or Digital?
Tobias Datum: Both have advantages and disadvantages. Film is a better image capture medium and certainly esthetically more pleasing on the flip side it costs more and is more harmful to the environment.
Q. If I may, how was it like working with Michelle Pfieffer, the Catwoman herself!?
Tobias Datum: She is wonderful. Very kind and intelligent. She made me want to be my best self. I just tried to keep up really.
Q. You have also had 2 Primetime Emmy Nominations. Any crazy behind the stories you might wanna tell us about her?
Tobias Datum: No
Q. You have not only been a Cinematographer for Films but TV as well. Between the two formats, which do you prefer more?
Tobias Datum: It depends. If you work with friends and believe in the project it doesn't really matter what the format is. I feel incredibly lucky as far as having been able to work with friends. Schedules are usually tight these days regardless of tv-show or movie and it is really important to me to be able to work through those challenges with people who i trust and who trust me.
Q. The Movie Culture is situated in India so we'd like to know whether you have seen any Bollywood films? Or any international Content apart from Hollywood?
Tobias Datum: Of course. devdas, rang de basanti for example. I have spend a good amount of time in India and can't wait to visit again. I love cinema from all over the world.
Q. Do you have any future projects lined up which you'd like to share with us and your fans ?
Tobias Datum: I am working on a netflix mini series with Kevin Hart and Wesley Snipes. I filmed another movie with Kevin Hart in the lead last year called FATHERHOOD, directed by my good friend Paul Weitz. I am really excited for that film to come out.
Q. There's a whole lot of competition in the industry, do you have any piece of advice which you'd like to share with talents reading this interview?
Tobias Datum: Keep at it and be kind.
With this we would like to wrap up with the interview questions. The Movie Culture would indeed like to thank Tobias Datum for agreeing to this wonderful interview.
The Movie Culture Synopsis
A sentence of advice on being kind and keep trying would make up for long elaborate answers on it. Tobias Datum's take on how they settled down on the look of French Exit and his calmness on having worked with Michelle Pfeiffer is awesome.
French Exit is gearing up for a release in early January and The Movie Culture will indeed bring you more details attached to it.