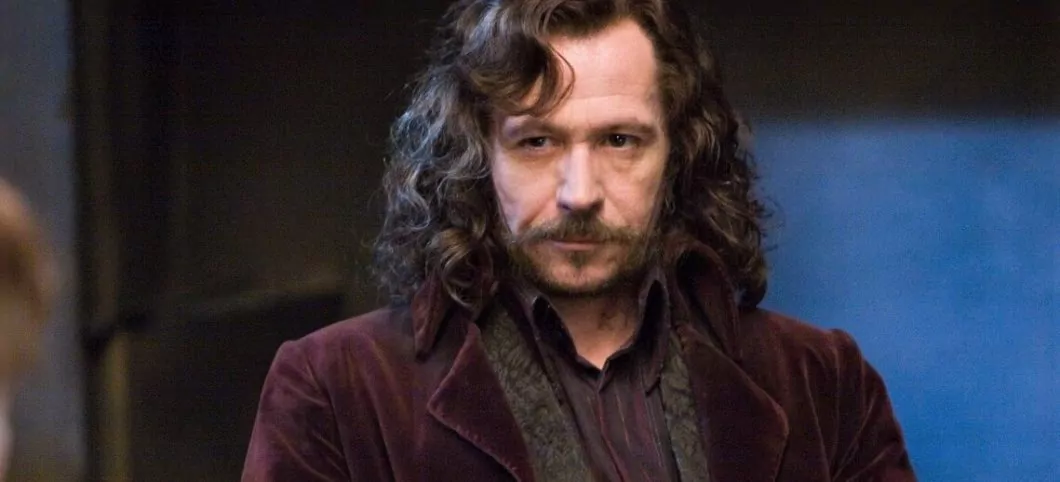 The brilliant Gary Oldman talks about his portrayal of Sirius Black in the Harry Potter films, working with Daniel Radcliffe, Emma Watson and Rupert Grint, about the fans of Harry Potter films, and reuniting with the cast on Harry Potter 20th Anniversary: Return to Hogwarts.
On returning to Harry Potter set and reuniting with the cast…
Gary Oldman: It was a long time ago, and yet, it's all just incredibly familiar. All the memories of working here come flooding back. It was like it was last week. It is a weird experience because you met them as kids and now some of them are married and they've got kids of their own. My memory of them is locked – it's sort of locked in. Obviously, they've grown up.
On Sirius Black resonating with fans…
Gary Oldman: Sirius, I mean apart from his name, which is a wonderful name, there's a cool about Sirius that I think fans attach to. But he's a good guy at the end of the day.
On fan feedback…
Gary Oldman: Back in California, I had a dentist, and his son was a huge fan of Harry Potter…and we met at a campsite. At Thanksgiving, I used to take the kids to this campsite in California, and a lot of people actually referred to it as 'glamping' because it wasn't quite roughing it in tents, but it was these little cabins. And I ran into this dentist, and he said, "Oh, my son is over there. Tom. Would you go over and just introduce yourself, and say hello? Because he's a huge Harry Potter fan and loves Sirius Black, and it would just make his day." So I said, "sure, I could go over there." And there were a couple of kids sitting around a bench around a campfire. And I walked up to Tom, and he looked at me and I looked at him, and I said, "Hi, Tom." I said, "I'm Sirius Black." And the kid said, "No you're not, you're Commissioner Gordon." [laughs]. The great thing about the Potter experience was that a lot of kids couldn't see the type of movies that I made. And then my fanbase was then suddenly, it shifted from like four years old and up. So a whole new kind of fanbase opened up for you.
On working with Dan, Emma and Rupert as kids…
Gary Oldman: The kids – Rupert, Emma and Dan – were just extraordinary young people. I was impressed by their sort of commitment and professionalism at such a young age.
On favorite Harry Potter scene… 
Gary Oldman: One of my favorite scenes that always, always stuck with me was the Boggart in Azkaban, with the whole thing with the wardrobe. The imagination behind it is just incredible…that you could disarm the Boggart with laughter and humor, that scene is always sort of stuck with me.
The Movie Culture Synopsis
You can stream the entire Harry Potter 20th Anniversary: Return to Hogwarts on Amazon Prime Video and HBO MAX.