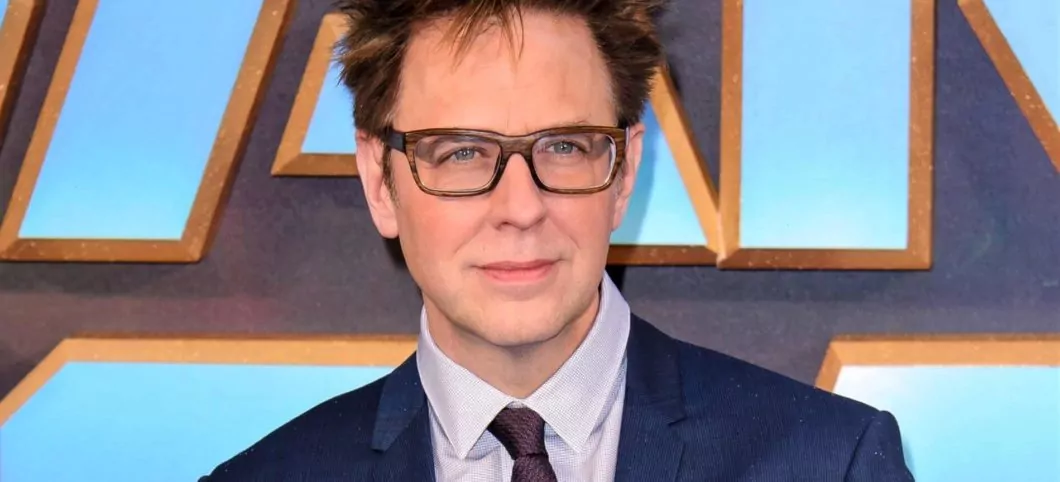 Gunn began his career at the infamous indie horror studio Troma, where he studied under B-movie legend Lloyd Kaufman. As a filmmaker and viewer, he is drawn to graphic violence, dirty jokes, deadpan one-liners, and a general sense of the unnerving. Even when the situation should be deadly serious, Gunn loves to inject gallows humour and razor-sharp jabs that are sure to catch unsuspecting audience members off guard. As an example, Gunn's recent film, The Suicide Squad, contains such scenes. 
Guardians of the Galaxy and Guardians of the Galaxy Vol. 2 were written and directed by James Francis Gunn Jr., and The Guardians of the Galaxy Holiday Special and Guardians of the Galaxy Vol. 3 will be written and directed by him. He also directed Stan Lee's cameos in Doctor Strange, Spider-Man: Homecoming, and Thor: Ragnarok, as well as the mid-credits scene in Thor: The Dark World. He co-wrote the song "Guardians Inferno" with Tyler Bates and wrote Stan Lee's cameo in Doctor Strange. He also wrote the Guardians of the Galaxy dialogue in Avengers: Infinity War.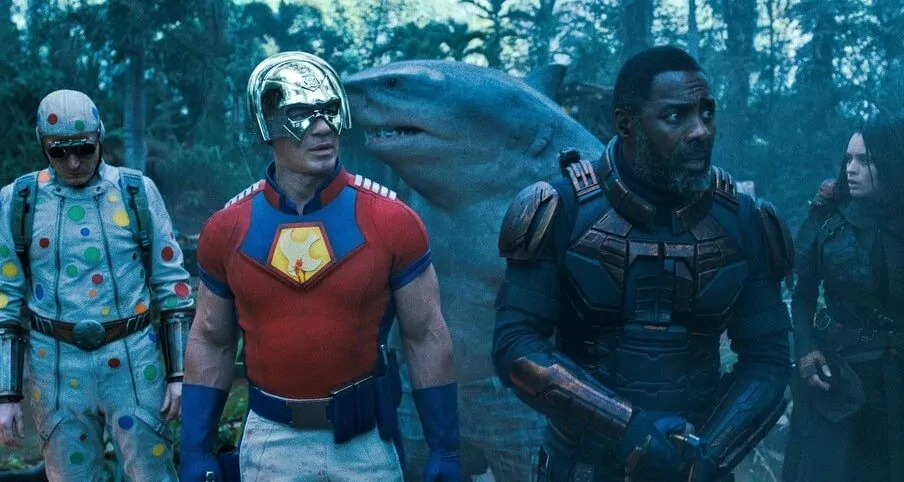 Getting into The Suicide Squad – The Story Behind 
In James Gunn's career, "The suicide squad," a DC comics adaptation, is possibly the most James Gunn film he's ever done. "The suicide squad," like his Marvel studios films "Guardians of the galaxy" (2014) and "Guardians of the galaxy vol. 2," is a massive comic book spectacle about a scrappy crew of headstrong good for nothings who face challenges hilariously to figure out how to work together as a team as they face off against a ginormous alien monster. It is Gunn's best-received film to date, confirming his standing as one of the industry's most distinctive and successful filmmakers.
James Gunn, on the other hand, appeared to be out of a job just three years ago. In June 2018, alt-right extremists on Twitter unearthed previous purposefully outrageous tweets by Gunn, which sought to make light of just about every taboo subject imaginable, including the Holocaust, paedophilia and rape but failed miserably. 
When Disney and Marvel hired Gunn to make the "Guardians" movies, it was no secret that his first script was for the 1997 schlocky piece "Tromeo and Juliet," which included many jokes about rape and paedophilia.  However, the alt-right successfully weaponized the tweets into a viral controversy, and Disney fired Gunn from directing "Guardians of the Galaxy Vol. 3." 
In a statement, Gunn quickly apologised for the tweets, stating, "Regardless of how much time has elapsed, I understand and respect the business decisions made today." Gunn's career collapse was short-lived; Warner Bros. swooped in and gave him wide access to work on any DC Comics character he chose. 
Gunn eventually settled on "Suicide Squad," a film about a group of captured DC villains who are compelled to go on a series of very risky missions for the greater good by their morally flexible jail warden Amanda Waller. Their prison sentence will be lowered if they succeed. If they flee, Waller will fire a chip in their skull, murdering them, and who cares if there is one less terrible guy in the world? 
The shady, loose-limbed premise appealed to Gunn's sensibilities, as did the idea of presenting a storey about folks trying to atone for wrong decisions they'd made in the past. In 2016, Warner Bros. attempted to develop a "Suicide Squad" picture with director David Ayer, which was a commercial success but widely viewed as a creative disaster. 
Gunn's film borrows a few elements from Ayer's film notably, Margot Robbie's portrayal of Harley Quinn, Viola Davis's portrayal of Waller, Joel Kinnaman's portrayal of Waller's right-hand man Col. Rick Flag, and Jai Courtney's portrayal of Captain Boomerang but otherwise takes off in its own, unusual or rather shocking creative directions.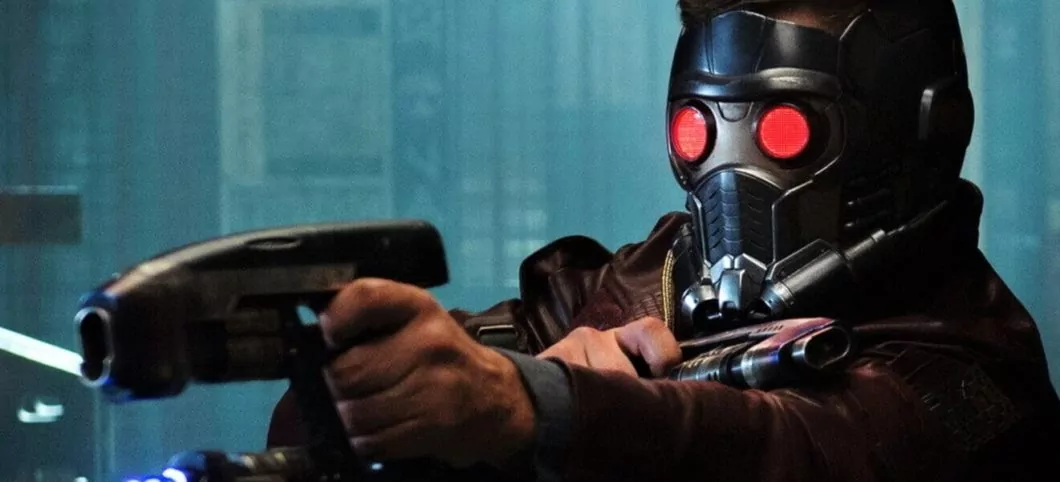 James Gunn's Comeback to Marvel 
Following a public campaign by the franchise's actors to have him reinstated, Disney re-hired Gunn to make "Guardians Vol. 3" less than a year after terminating him. That will be Gunn's next film, expected to be released in May 2023. 
It could also explain why Gunn, who isn't afraid to speak his thoughts, selected his words more carefully when questioned by Variety about Scarlett Johansson's case against Disney. 
"I haven't really been fully upon it," Gunn said. "I've only met Scarlett in passing. I think she's a great person. And I really think she's, uh, you know — I trust Scarlett."
Once upon a time, Guardians of the Galaxy Vol. 3 was presumed to be our gateway into Marvel Cinematic Universe Phase 4. Unfortunately, it didn't work out, and now we're less than two years away from the release of the movie. While the occurrences of the previous two Guardians films, as well as the last two Avengers films, have given us some basic notions about what the upcoming film will entail, we don't really know what to expect. Except for one thing, it appears as someone will die. 
The Movie Culture Synopsis
A fan asked James Gunn in the spring of 2020 if "someone will die" in Guardians of the Galaxy Vol. 3, and he confirmed that "yes," someone will die. A Twitter account recently went viral after reposting the exceedingly vague detail that someone will supposedly die. Fans are already weighing in on who they think will die in the third instalment. Some people have given it a lot of thought.  
The fact that the deaths of characters have been disguised in each film's logo astounds me. It appears to be technically correct, at least in terms of the first two films. That's almost definitely just a coincidence, but it's an odd one. Never Mind !!! Let's not get pondering about death 🙁