There's always been a push for more R-rated superhero movies in Hollywood. Warner Bros Studio has already released James Gunn's The Suicide Squad with R-rating. Fox studios have also found success in the Box office with two Deadpool movies and Logan. Despite being R-rated, fans loved to watch those superhero movies. But Disney's Marvel studio is always criticized for releasing light-hearted superhero movies. Marvel Studios prefer family-friendly house-style films with a PG-13 rating. After taking over FOX, fans are not only expecting R-rated shows but also superheroes with darker attributes from Disney. 
The Suicide Squad, Logan, and two Deadpool movies are eventually able to convince Marvel to produce R-rated films in the MCU. This article will focus on the potential MCU heroes who would be perfectly suited to that approach. Marvel.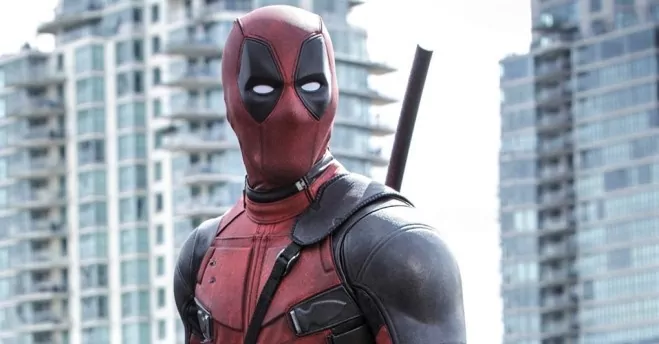 Deadpool
Fox's Deadpool film became one of the first R-rated superhero movies. It became a global hit. Deadpool's sequel also made the fans love it. After Disney's taking over of Fox Studios, fans became worried for Deadpool. They predicted that I might become a PG-13 movie.
Deadpool without blood sounds awful to all the hard-core Deadpool fans. But Kevin Feige has recently confirmed Deadpool 3 will be an R-rated MCU movie; "It will be rated R and we are working on a script right now, and Ryan overseeing a script right now." This will offer a new type of character to the MCU.
Production is expected to begin in 2022 without any confirmed release date. Deadpool has technically made his Disney debut ahead of Deadpool 3. An R-rating is quite ideal for Deadpool because it fitted the film itself. Marvel Studio is conscious about the market of people who want these more adult superhero films, and Deadpool's box office collection proves that.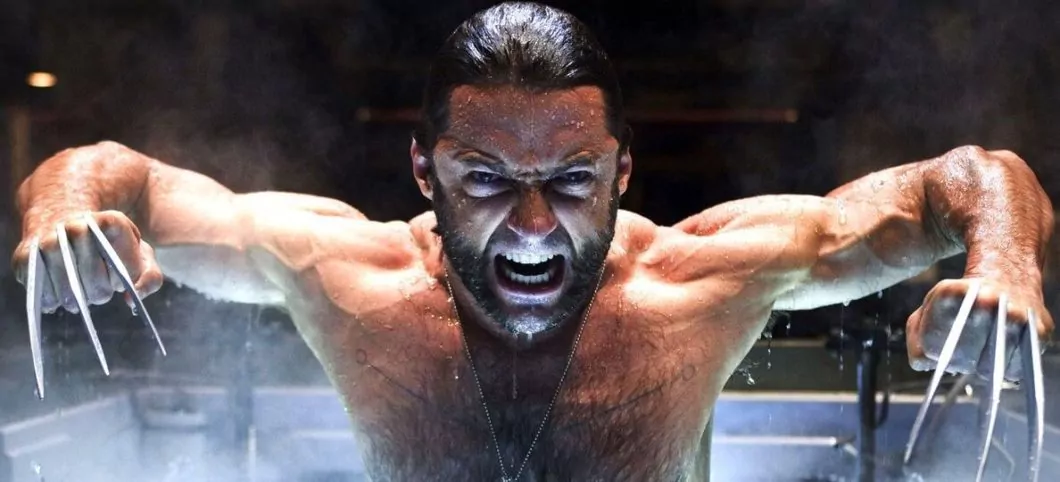 Wolverine
Wolverine is undoubtedly the most profitable Marvel superhero who is perfect for an R-rating. Hugh Jackman confirmed several times of hanging up his boots as Marvel's most iconic hero, Wolverine. This is about Wolverine with prominent adamantium claws which can easily cut through flesh and bone.
All of Wolverine's iconic battles in the comics have been brutal. But Fox ditched the idea of Wolverine as an R-rated character. But Fox decided to test the potential for an R-rated Wolverine with James Mangold's Logan. It resulted to be grossed over $600 million in the global box office. Now, it has become Disney's property.
Kevin Feige has assured fans to have a Mutants movie. Though the chance of Wolverine's appearance on screen is too low. On the other hand, a brutal Wolverine will be a good fit for MCU to have a superhero with a darker background.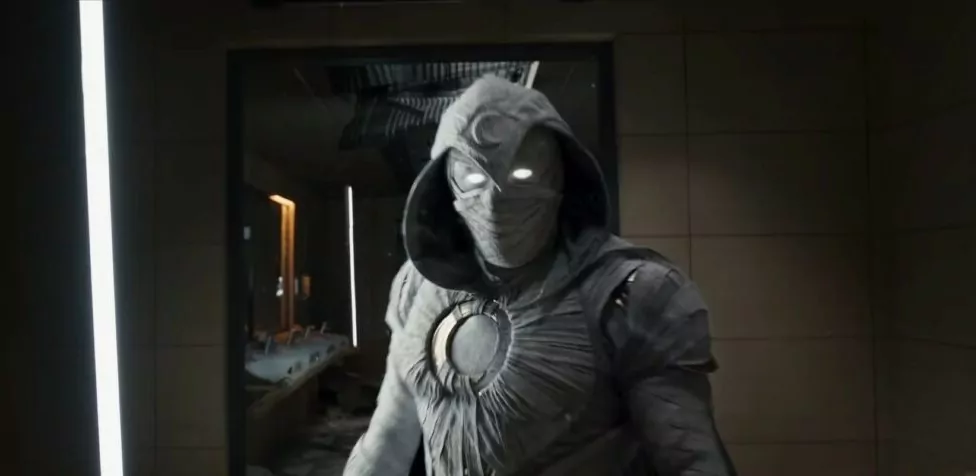 Moon Knight
Oscar Isaac's MCU debut as Moon Knight is set to premiere on Disney plus. Fans can expect something unique from Marvel here. It's unlikely any MCU content made for the streaming service will ever be R-rated.
An R-rating would allow a Moon Knight series to explore themes of horror and suspense, stepping into the troubled mind of Marc Spector who is suffering dissociative identity disorder. The trailer has also confirmed that the movie will have a dark background and be full of brutality. It has also the potential of becoming a psychological thriller.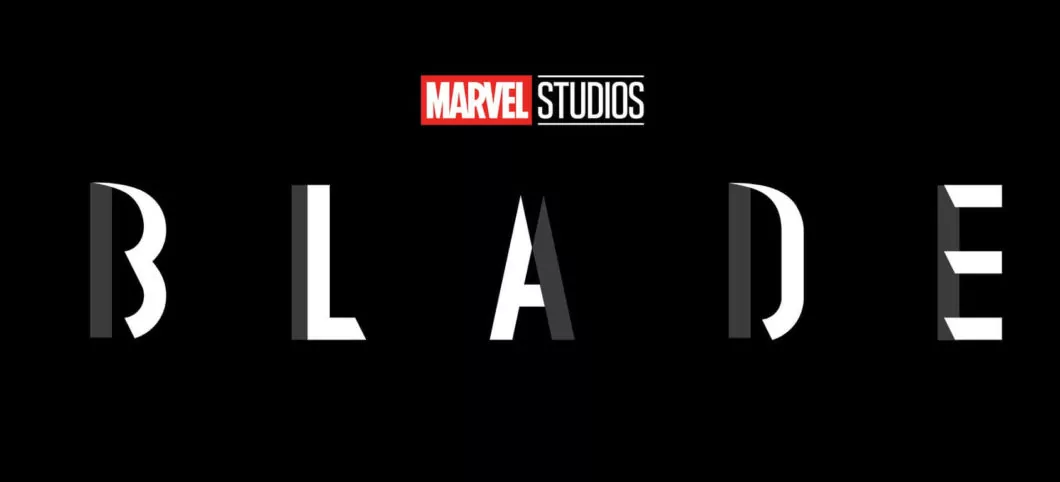 Blade
Kevin Feige has openly conceded the debt the MCU owes to the vampire horror films Blade trilogy starred by Wesley Snipes. Mahershala Ali's new Blade was announced last year which has the potential to be a worthy successor to the mantle. This movie has a high possibility to have an R-rating.
Blade is brutal and violent; his opponents are even more so because they literally drink blood. A Blade movie without R-rating will have a feeling of dullness.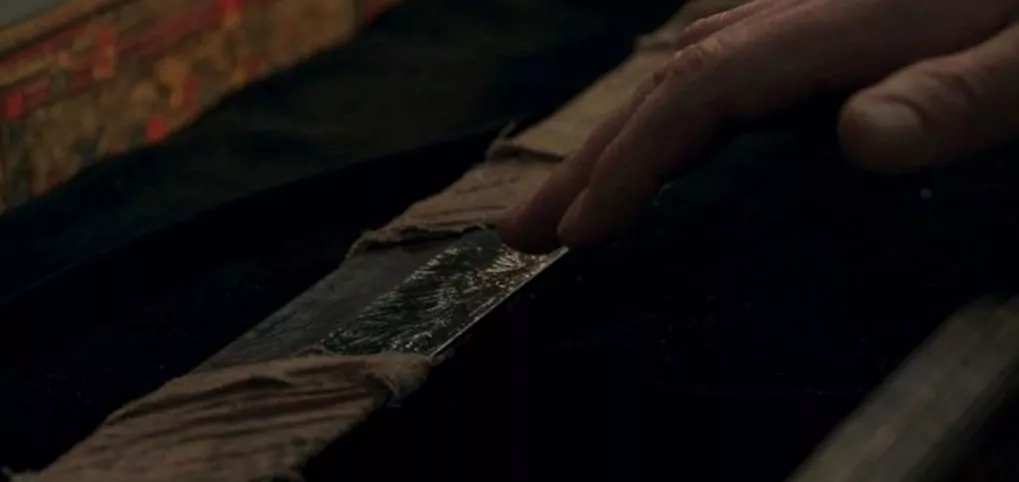 Black Knight
Kit Harrington as Dane Whitman has already appeared on-screen in Marvel's Eternals. Next time we will see Dane with the Black Knight sword named 'Ebony Blade'. Eternals post-credit scene has confirmed Black Knight's possession of 'Ebony Blade' and also teased us with his possible teaming up with Blade. Black Knight's comic-book history is brutal and dark. Fans are expecting Kit Harrington's Black Knight to be portrayed as an R-rated movie. 
Ghost Rider
Ghost Rider is one of Marvel's iconic superhero characters. He is portrayed as an anti-hero in comics. His amazing power is related to burning sinners alive with hellfire. After the announcement of the Blade movie, fans are keeping their hopes high for a new Ghost Rider movie. It will also be great for fans if it comes out as an R-rated movie.   
Punisher
Jon Bernthal starring Netflix show Punisher was one of the best Marvel shows like Daredevil. Unfortunately, Netflix decided to cancel the show. Dolph Lundgren starring The Punisher was technically Marvel's first R-rated vigilante movie in 1989.
A tragic incident with Frank Castle turned him into Punisher who is not really a superhero. Punisher is always portrayed as a murderous vigilante slaughtering the countless criminals who cross his path. Marvel Studios has already brought back Charlie Cox as Daredevil in the Spiderman No Way Home.
Fans are now expecting to see Bernthal reprise the role. The Punisher without a lot of violence will be an injustice to fans.
Thunderbolts
In a simple way, Thunderbolts is a team like DCEU's Suicide Squad. With the introduction of Valentina in MCU, Thunderbolt Ross's team of misfits is probably very near to feature on-screen. They have all the villains and the anti-heroes who can feature in this super-villain team. Thunderbolts can be a movie with darker characters full of blood and brutality. 
The Movie Culture Synopsis
Warner Bros Studio's second Suicide Squad film on the big screen with James Gunn has drawn Marvel's attention. Marvel has many movies which are going to be released soon. Marvel has always listened to the fans' demands and they were successful to deliver that.
But, recent movie announcements like The Blade, Moon Knight, and Echo have made fans more demanding of R-rated superhero movies. As it is discussed in this article, these movies without brutality will not be as amazing as fans are wanting them to be appeared on-screen.