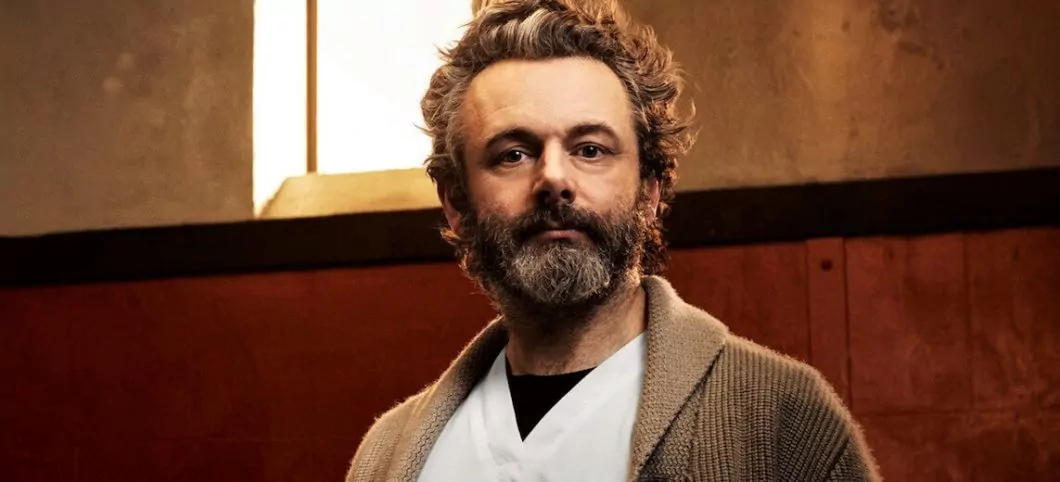 Michael Sheen is a renowned actor known for his roles in movies such as Underworld, Passengers and Good Omens. Prodigal Son was his recent TV show which aired its season 2 in May 2021 and it sadly got cancelled soon after its season finale. He talks about some of the things that happened throughout the show. 
Q. How do we find Martin Whitly at the beginning of this series?
Michael Sheen: Martin Whitly finds himself in a medical environment, which he really enjoys and it gives him a new lease of life. He feels that he's potentially needed in that environment and that his expertise can be used and of course it gives him a certain measure of control or a power which he thrives on. Obviously it gives him a lot of contact with new people and the power dynamic has shifted within that as well. I don't think he really counted on the relationship that develops with the doctor in charge of that facility. 
Q. Tell us about Doctor Vivian Capshaw.
Michael Sheen: So the doctor in charge of the medical facility where Martin now works is Doctor Vivian Capshaw played by Catherine Zeta Jones. The relationship that develops between Martin and Doctor Capshaw takes us into new territory. It takes Martin into new territory and I think it takes the audience into new territory in terms of aspects and areas of Martin's personality that we maybe haven't come across before, certainly not in this way. We appear to see this new kind of vulnerability in him, a new romantic aspect in there perhaps. But we can't be quite sure with him. How much he's using this relationship. We know that he's looking for a bigger picture to get out of Claremont and so how much of the relationship is about how he gets to his ultimate end and how much is purely what is going on between them. That's always going to be difficulty to understand. What was it like to work with Catherine?It's fantastic. Not only is she an amazing actress, but we grew up together, although we've never met until the set of Prodigal Son. We grew up together in towns next to each other in Wales, I was in the local youth theatre whilst Catherine was in the local dance company. It's extraordinary, whilst we were talking in between takes we were talking about people who we both know when we were in our teens. I'd met her family, but never her! It's really lovely to be able to finally meet Catherine and share those common experiences. 
Q. Tell us about Simon Hoxley.
Michael Sheen: Simon is potentially earth shattering for the Whitly family. He is on the trail of the murder of Nicolas Endicot and he is a master criminal profiler. He's sort of a different version of Martin. He's certainly formidable. Martin has a real sense of the danger Nicholas can uncover about the family and that's what Martin is most sensitive about.
The Movie Culture Synopsis
All the episodes of The Prodigal Son Season 2 are streaming on Fox.