DATE : 17TH OF APRIL 2021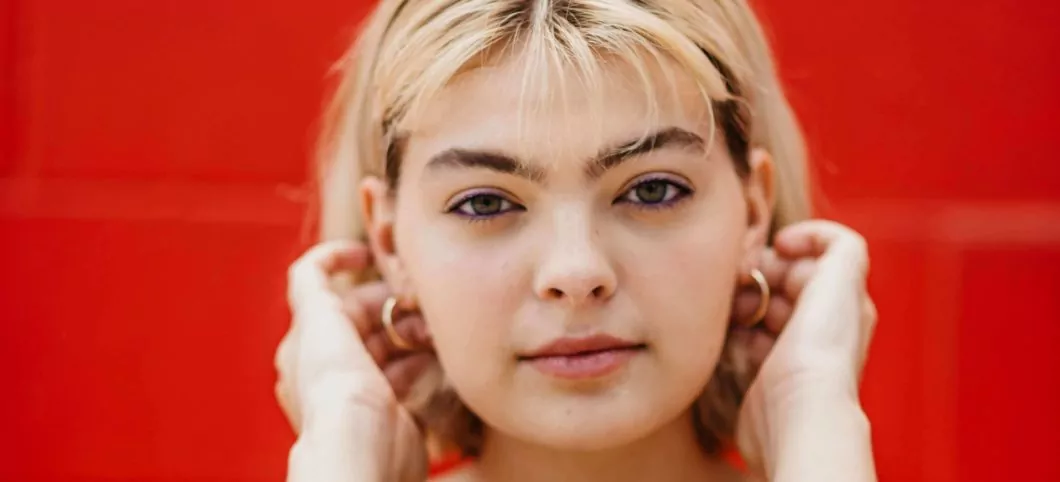 Shelby Surdam has an upcoming thriller show, Cruel Summer, coming on 20th April on Freeform. We talk to her regarding her role and her experience working with Jessica Beil.
Q. Hi Shelby, I am Hardik Agrawal from The Movie Culture. How are you doing today?
Shelby Surdam: Hi Hardik nice to meet you! I'm doing great.
Q. Cruel Summers is your upcoming TV show which is produced by Jessica Biel. Tell us more about that show and your role in it.
Shelby Surdam: "Cruel Summer" is set in the summers of 1993 to 1995. It follows two young girls, Kate who one day goes missing, and Jeanette, who is accused of being connected in Kate's disappearance. You'll see things from multiple points of view and the audience will see how a group of friends deal with Kate's disappearance.
Q. The show is about a girl who goes missing and there's this entire mystery which seems to revolve around it. This does feel like a good beginning to a whodunit but it also seems to go very dark, doesn't it?
Shelby Surdam: It's a psychological thriller that definitely keeps you on the edge of your seat until the last episode. But yes, we do tackle tough issues that young people face everyday like bullying and mental health. Hopefully, the show can lead to a more open conversation on certain topics, which would be great! Even one of our writers, Imogen Binnie, has a master's degree in Clinical Mental Health Counseling which really helped inform a sensitive approach to these subjects/topics.   
Q. You play the role of Tenielle, could you tell us a bit more about her?
Shelby Surdam: Tenielle is one of three queen bees. She is friends with both Kate and Jeanette. She's spunky and a spitfire! She tells it like she sees it even if it hurts people along the way.
Q. What was it like working with Jessica Biel and how creative was the environment on the set? 
Shelby Surdam: Jessica is so kind and really wanted to get to know everyone from set. She's an amazing listener. She is a great example of an actress who can successfully run her own production company. The creative environment was aspiring to see and witness. From the writers, to producers, to my fellow actors everyone is so talented! True pros. I truly felt blessed to be there. 
Q. This is a mystery / thriller, so should we start gearing up for a big reveal in the ending?
Shelby Surdam: Well not everything is black and white, sometimes that line between villain and victim gets pretty blurry. So you'll have to see till the very end. 
Q. What can we see you next, after Cruel Summers?
Shelby Surdam: I have some things in the works.  I'm also writing with a friend and I'm pretty excited about what we have. 
Q. Thank You so much for interacting with us. We wish you all the best for your upcoming show, Cruel Summers.
Shelby Surdam: Thank you so much for having me! 
The Movie Culture Synopsis
Cruel Summer streams on Freeform from 20th April 2021.