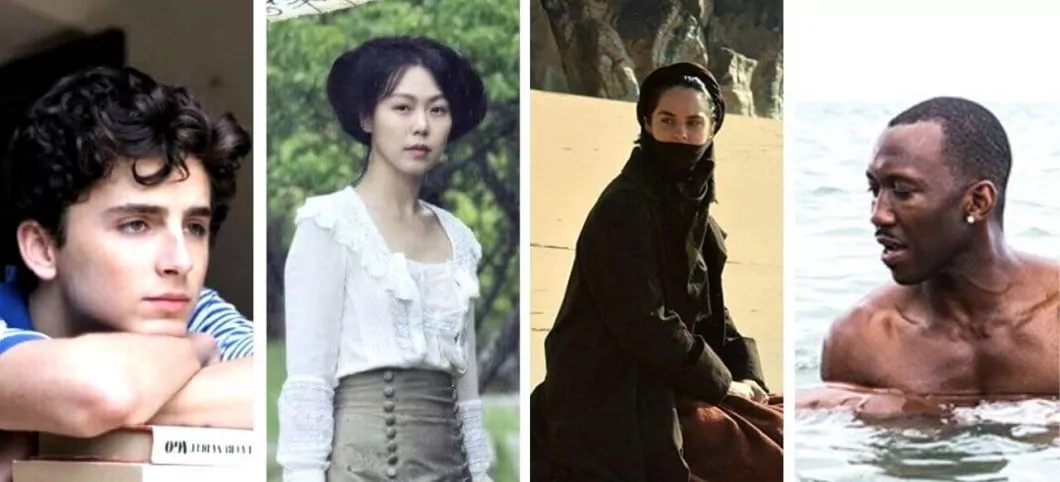 Movies inform us how to behave in certain situations. Morals, ethical lessons, how to connect with others, and how to fall in and out of love are all taught to us. We also learn how to interpret others and ourselves from movies. This has been seen in how film has portrayed LGBT characters since its inception as a visual medium.
Not only have LGBTQ films and storylines become more mainstream in recent years, but they've also dominated awards seasons and found commercial success in unexpected areas. The New Queer Cinema impacted the 1990s indie cinema boom and set the bar high for many queer films to come.
For the LGBTQ community, the issue of representation has always been a rallying cry. From books to movies to television, the stories we consume have the capacity to change our perceptions of others and ourselves. So we cling on to our favourites when a film comes along that genuinely represents the LGBTQ experience.
Here are 10 of the most popular LGBTQ films of all time, which range from subtle and quiet to radical and pioneering.
10. Call Me by Your Name (2017)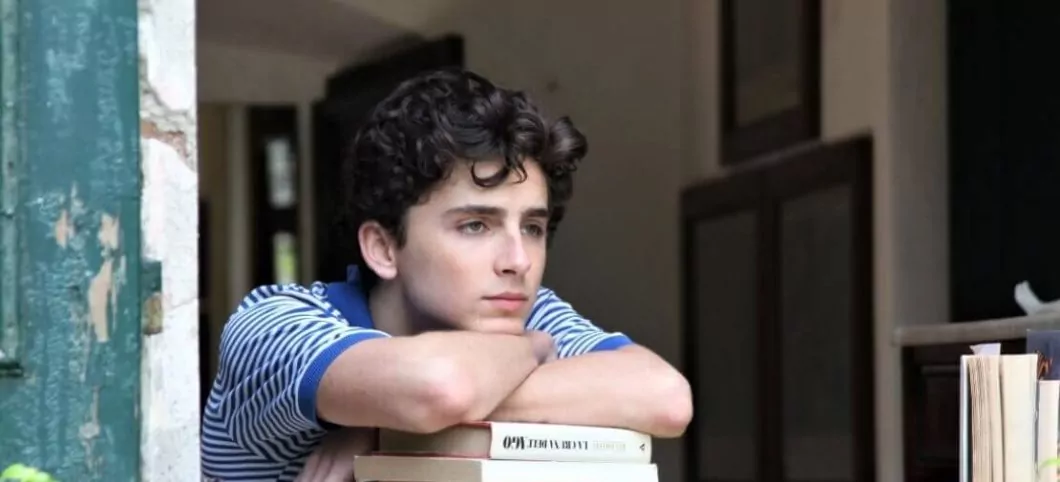 In Luca Guadagnino's exquisite, sensuous adaptation of André Aciman's novel set in 1980s northern Italy, 17-year-old Elio falls in love with Oliver, Elio's father's 24-year-old graduate student aide.
Sufjan Stevens' dreamy original melodies are included in the love tale, which also boasts a memorable cameo by an overripe peach.
9. The Handmaiden (2016)
Despite the fact that the Oldboy filmmaker Park Chan's adaptation of Sarah Waters' lesbian novel Fingersmith takes place in Japanese-occupied Korea, The Handmaiden has considered the definitive film version of the original material.
The Handmaiden is a Russian nesting doll of a film about an heiress, a con man attempting to steal her fortune, and the pickpocket hired by the con man to serve as the heiress's maid.
8. Brokeback Mountain (2005)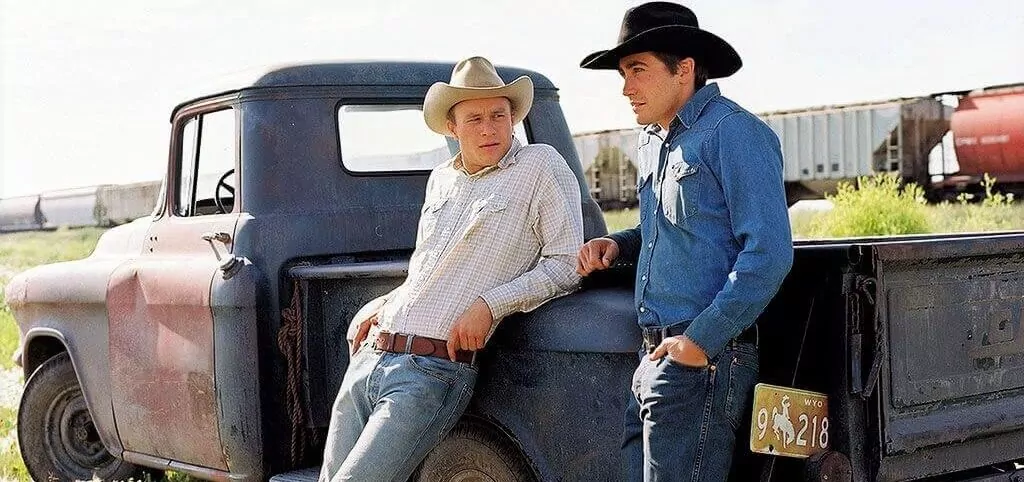 In 2005, Ang Lee's empathic adaptation of Annie Proulx's short storey got eight Oscar nominations, a decade before same-sex marriage became legal in the United States.
Brokeback Mountain, with its iconic "I wish I knew how to quit you" line and delicate performances from Jake Gyllenhaal and the late Heath Ledger, can be a punchline in today's marginally more progressive film landscape, but the misty-eyed romantic drama and delicate performances from Jake Gyllenhaal and the late Heath Ledger keep it near the top of so many all-time lists.
7. Love, Simon (2018)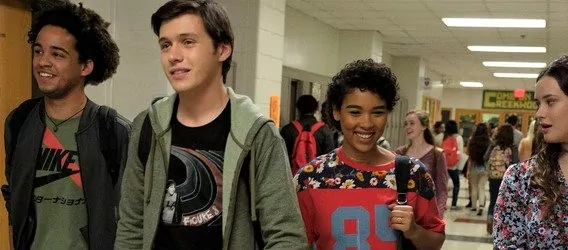 Based on Becky Albertalli's novel, Love, Simon is a 2018 romantic comedy-drama film directed by Greg Berlanti and written by Isaac Aptaker and Elizabeth Berger. The film stars Nick Robinson, Josh Duhamel, and Jennifer Garner.
It follows Simon Spier, a closeted gay high school student who is trying to figure out who the anonymous classmate with whom he has fallen in love online is while juggling his friends, family, and a blackmailer who threatens to out him to the entire school.
6. All About My Mother (1999)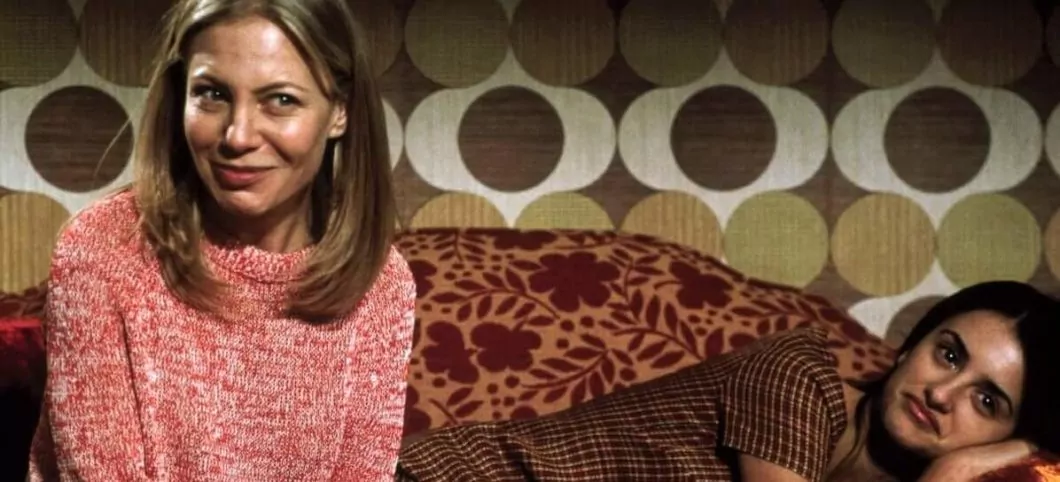 Pedro Almodóvar's Oscar-winning love letter to the LGBT community begins with the anguish of a mother. The plot is strange and potentially theatrical on paper. Manuela plunges headfirst into Barcelona's gay scene following an accident in quest of the cross-dressing guy who accidentally fathered her late kid.
But, as one might expect from Almodóvar, All About My Mother is a deeply moving film that preserves its absurdist sense of humour while celebrating sexuality and otherness.
5. Carol (2015)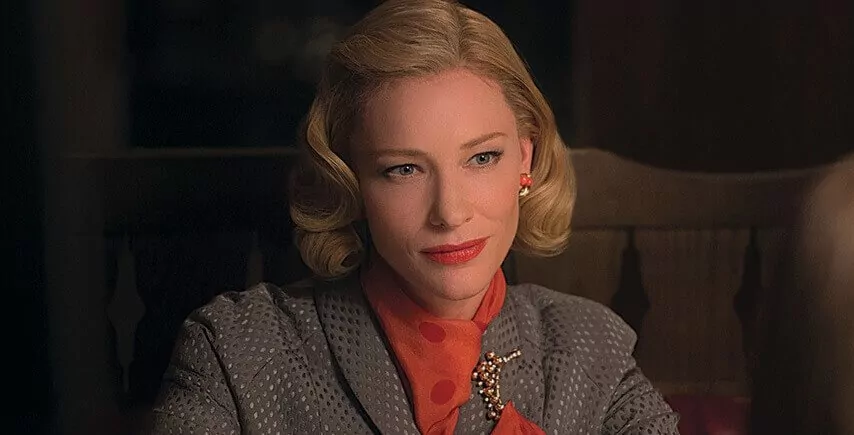 Carol might have succumbed to melodrama. This 1950s-set drama about two women dancing around a forbidden romance feels just as subversive today as it would have been back then, thanks to Todd Haynes' evocative filmmaking and Cate Blanchett and Rooney Mara's stunning performances.
Haynes ties one of the film's key conceits in harsh period-appropriate reality: you can fall in love with someone from across the room. Despite the pain, the film unfolds with such dreamlike abstraction that, like its protagonists, you'll fall in love before you realise it.
4. Moonlight (2016)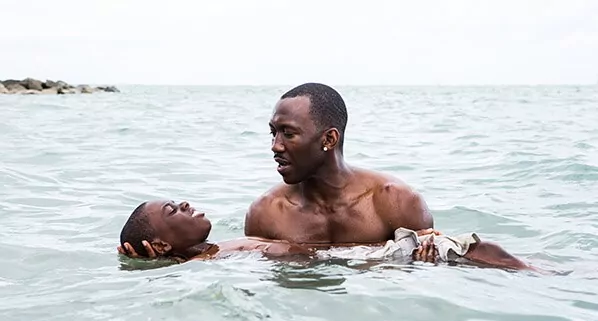 Moonlight defies easy categorization, defying simplistic classifications that would categorise it as a film about being black, poor, or gay. It's a lovely masterwork that serves as both an intimate biography and a societal narrative about the America we live in, a subtle investigation of identity.
Director Barry Jenkins suggests that certain aspects of life, drug usage, prison sentences don't always make up a life through Chiron and three unique events in his childhood. Instead, it's the decisions we make, sometimes alone and in the dim light of night, that determine who we're supposed to be.
3. Portrait Of A Lady On Fire (2019)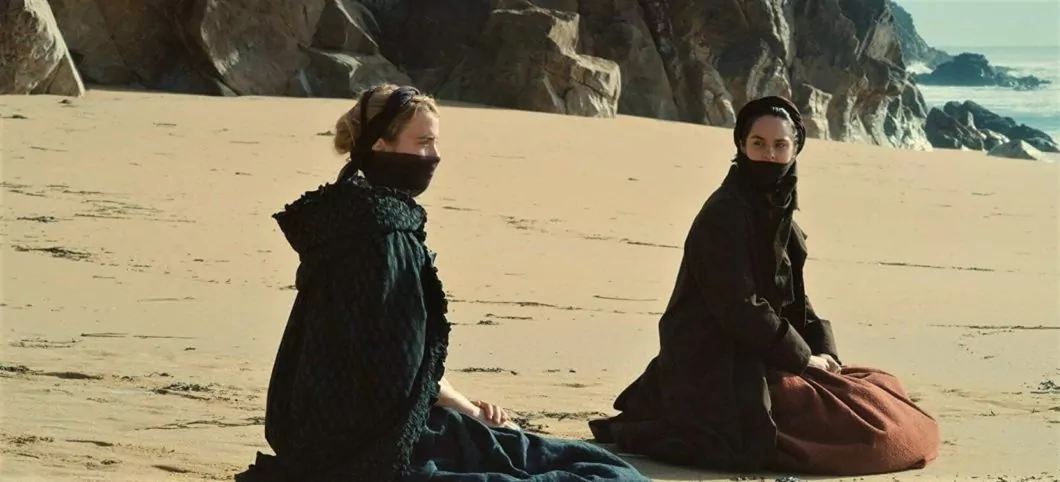 Hélose, an aristocratic bride-to-be in an arranged marriage, and Marianne, an artist commissioned to paint Hélose's bridal portrait, find their match in Céline Sciammas magnificent 2019 film, Portrait of a Lady on Fire.
What begins as an antagonistic mutual curiosity develops into a love affair for the ages throughout the course of their time together.
2. Blue Is The Warmest Color (2013)
Abdellatif Kechiche's queer coming-of-age drama from 2013 has received a lot of flak: for being a lesbian film directed by a straight man, for Kechiche's allegedly abusive behaviour as a director, and for the inclusion of a largely gratuitous and extremely explicit lesbian sex scene between the two leads.
Nonetheless, Blue Is the Warmest Color, which follows Adele through her first significant connection with a woman, is regarded as a classic work on sexuality and first love.
1. Gun Hill Road (2011)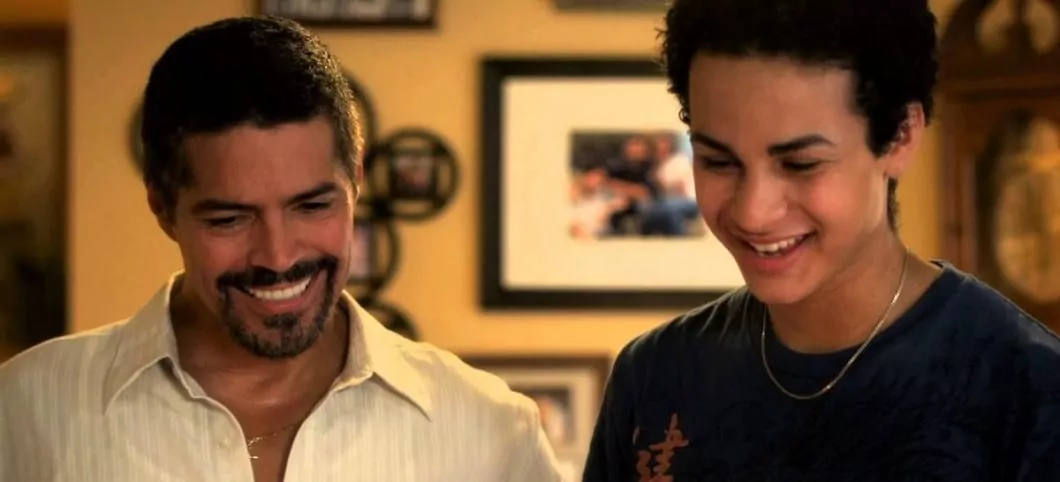 After serving time in prison, Enrique returns home to discover that his home has changed; his wife Angela, is having an affair, and his daughter, who recently came out as a trans woman, is going through the transition process.
Rashaad Ernesto Green's self-assured 2011 debut is unique for containing a trans lead character performed by a real trans woman, which should not be noteworthy but regrettably is. Harmony Santana, the actress, was nominated for an Independent Spirit Award for her performance, making her the first openly transgender actor to be recognized in the category.
The Movie Culture Synopsis
Films about the LGBTQ community are frequently made for viewers who feel themselves to be part of the straight world, rather than for those of us who are members of it. Film teaches us empathy and how to appreciate differences. Many films with queer protagonists have achieved this goal, while others have fallen short.
All of these films are built on the shoulders of great LGBTQ+ films that came before them. These films have a wide spectrum of cultural significance, from subtle and quiet to political and pioneering.