Movie adaptation is the ultimate high-wire act in Hollywood. The best movies of all time were mostly based on books. Movies based on novels consider both the movie's ability to adapt its original source material as well as its overall success as a solo work. 
Adapting everything from classic literature to modern pop hits has resulted in the unfortunate debate of "which is better, the book or the movie?" More often than not, it is worth the time to enjoy both the source work and the adaptation because they tend to complement rather than detract from each other. 
The following are some of the best book-to-film adaptations :-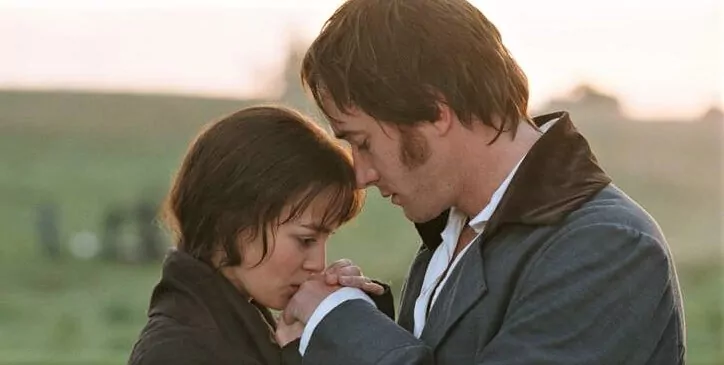 Pride And Prejudice 
Joe Wright's feature directorial debut, Pride & Prejudice, is a 2005 romantic drama film based on Jane Austen's 1813 novel of the same name. Five sisters from an English landed aristocratic family struggle with concerns of marriage, morality, and misconceptions in the story.
In comparison to prior adaptations, film, literary, and Austen scholars noticed the presence of romance and romanticism in Pride & Prejudice.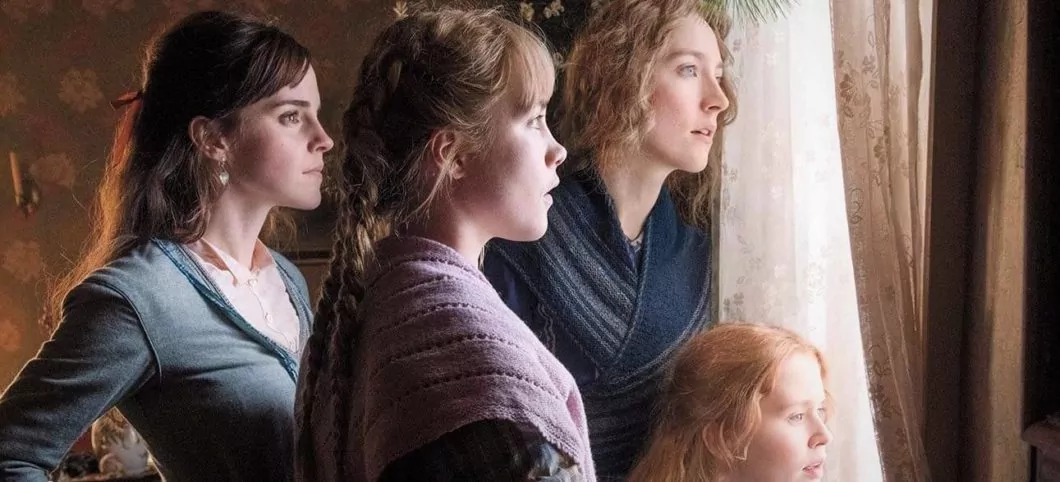 Little Women 
It's a story that's been recounted many times before but Greta Gerwig's 2019 adaptation gives a fresh, still-relevant-today approach while maintaining true to the source material's general essence.
The movie is more of a reimagining than a retelling in many aspects, as it features some of the novel's most iconic moments (a curling iron misstep, a near-death experience in an icy pond), but simultaneously introduces a more modern tone that remains true to Louisa May Alcott's intentions to write a piece about female strength which is a truly timeless notion.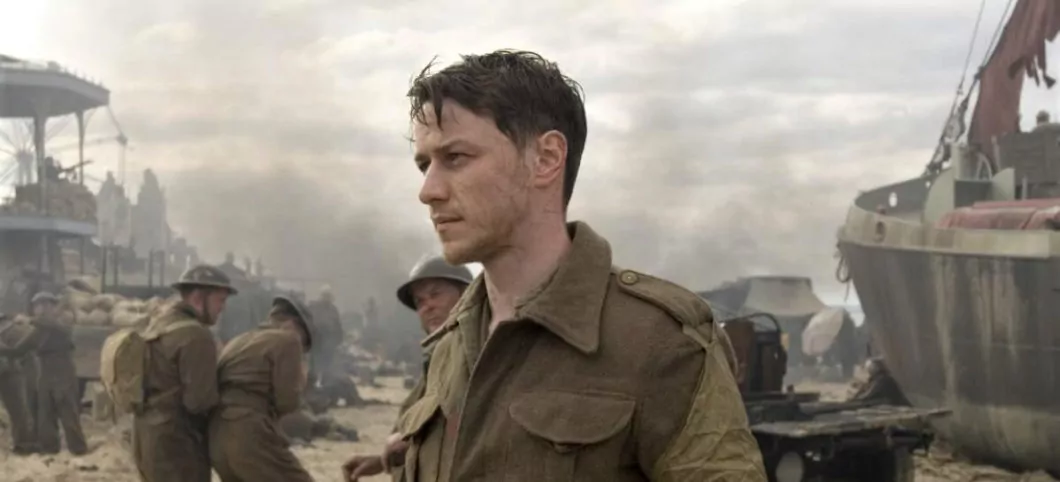 Atonement 
Both Ian McEwan's novel and Joe Wright's film, Atonement, explore guilt, redemption, and the stories we tell ourselves in order to earn or grant atonement. It revolves around an illicit romance between Cecelia (Keira Knightley) and Robbie (James McAvoy), the housekeeper's son, that rips their lives apart when a stolen moment between them is misread by younger sister Briony (Saoirse Ronan).
As World War II begins, they must all confront who they are to one another and figure out how to heal from this horrific lie. Wright's film adapts an already magnificent novel with an almost mystical sleight of hand that breathes the literary into the visual.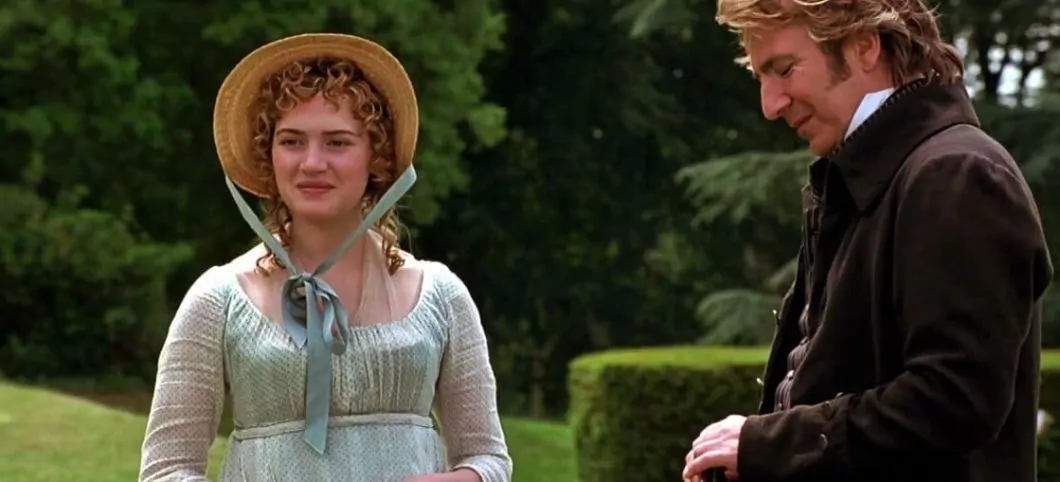 Sense And Sensibility 
Many of the characters are changed in subtle but effective ways in Emma Thompson's 1995 screenplay adaptation of Jane Austen's novel, directed by Ang Lee, to make them more appealing to modern sensibilities while keeping the dynamics and tensions in the original book.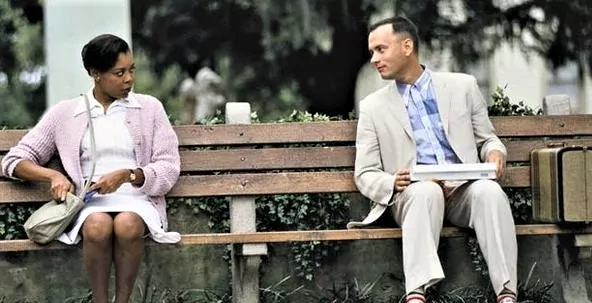 Forrest Gump 
Forrest Gump won six Oscars, including Best Picture, and it's still a polarising film in some aspects; you either love it or you don't. It's impossible to deny that it's a picture that took good source material and turned it into an ambitious and innovative visual story.
Winston Groom's novel is darker and more morally complex than Tom Hanks' streamlined figure, but the film's force and pleasure come from ignoring that depth in favour of a broad journey across the twentieth century.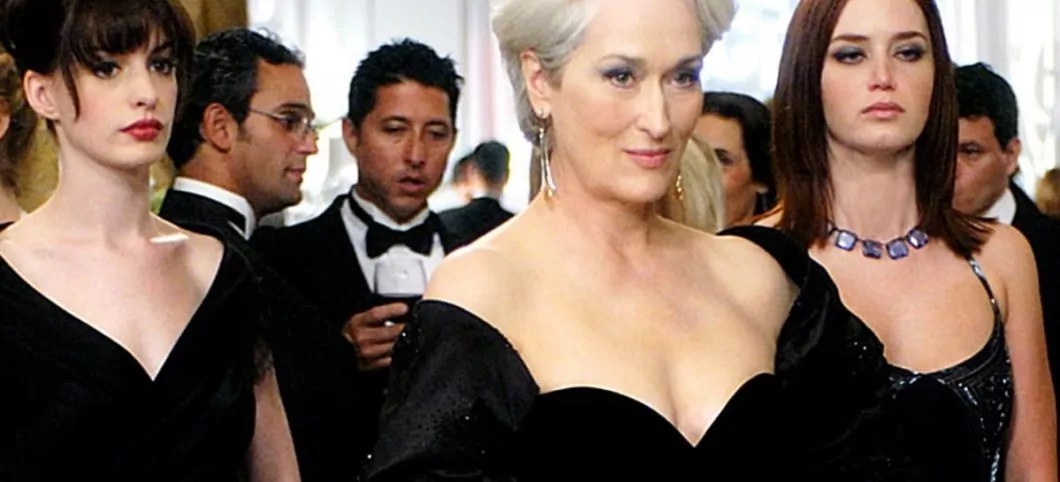 The Devil Wears Prada 
Miranda Priestly is one of cinema's greatest villains, and despite Lauren Weisberger's novel's success, the movie is a step forward. The novel, which was optioned before it was even finished, finishes on a totally different emotional note, but the film sharpens Miranda's character to a coal-black point and provides a more satisfying conclusion to the story.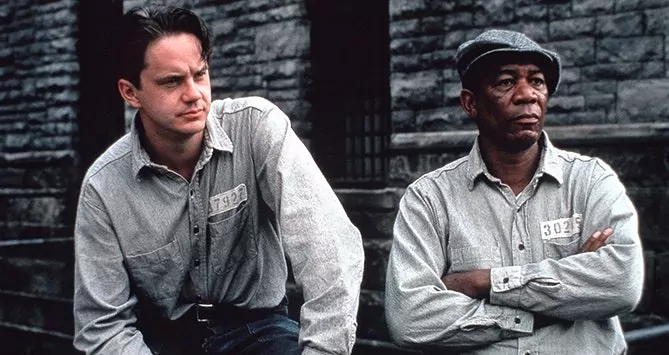 The Shawshank Redemption 
The 1994 adaptation of Stephen King's book Rita Hayworth and the Shawshank Redemption by Frank Darabont is a modern cinematic masterpiece, a film rich in symbolism that may be read in a variety of ways. It isn't quite accurate to the source material; King himself didn't think the narrative could be made into a feature film, but Darabont enlarged the plot and some of the characters without sacrificing the story's spirit.
The end product is a film that demonstrates how a collaborative filmmaking process may sometimes produce something better than the sum of its parts.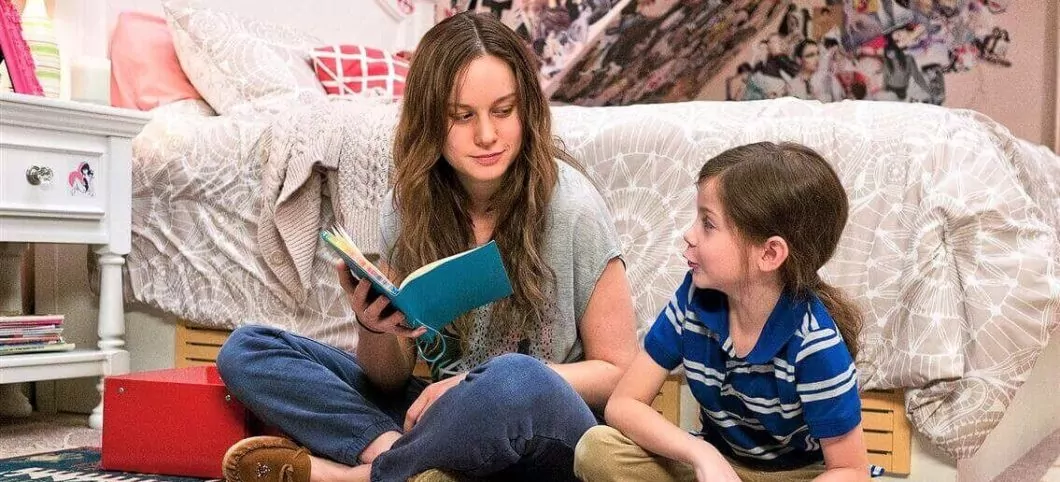 Room 
Emma Donoghue prepared the screenplay for her novel before it was published because she was confident that the story would pique filmmakers' interest. The outcome is a tight, extremely faithful translation elevated to greatness by Brie Larson and Jacob Tremblay's performances.
Room director Lenny Abrahamson captured the novel's claustrophobic and terrifying tone by using a single set and avoiding any shots from outside the chamber until after the escape.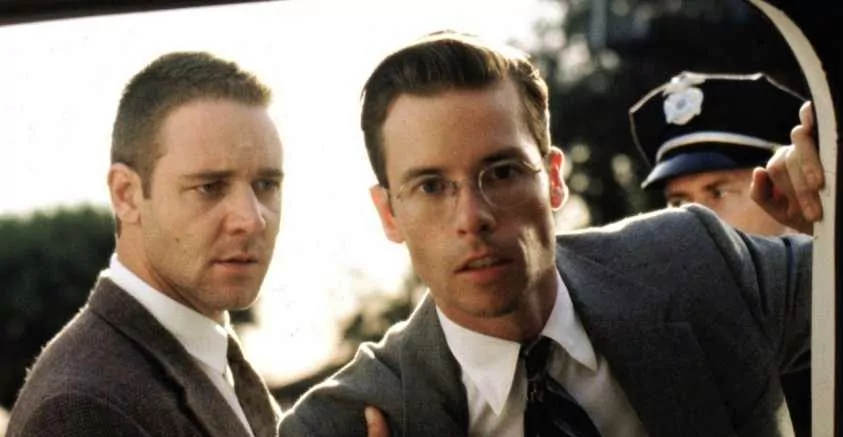 L.A. Confidential 
The film adaptation of James Ellroy's classic noir is a masterful exercise in condensation. The novel contains a complex network of characters and subplots, and the filmmaker's answer for not making a seven-hour film was straightforward.
They cut out most of it, focusing on the three Los Angeles police investigators at the heart of the novel and Ellroy's themes of corruption, decay, and betrayal of Los Angeles' dazzling promise.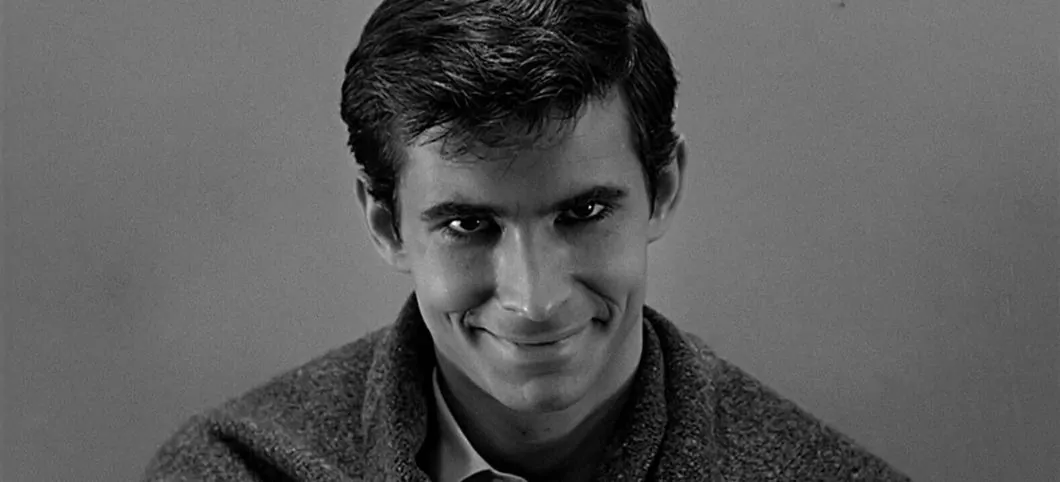 Psycho 
The 1959 novel by Robert Bloch is substantially different from Alfred Hitchcock's 1960 picture adaptation. Hitchcock skillfully turned Marion Crane, a minor character from the novel, into one of film history's greatest MacGuffins, while remaking Norman Bates into something creepier and more dangerous than the alcoholic, middle-aged version in the book. Although both Bloch's novel and Hitchcock's adaptation are excellent, it is the film that is remembered.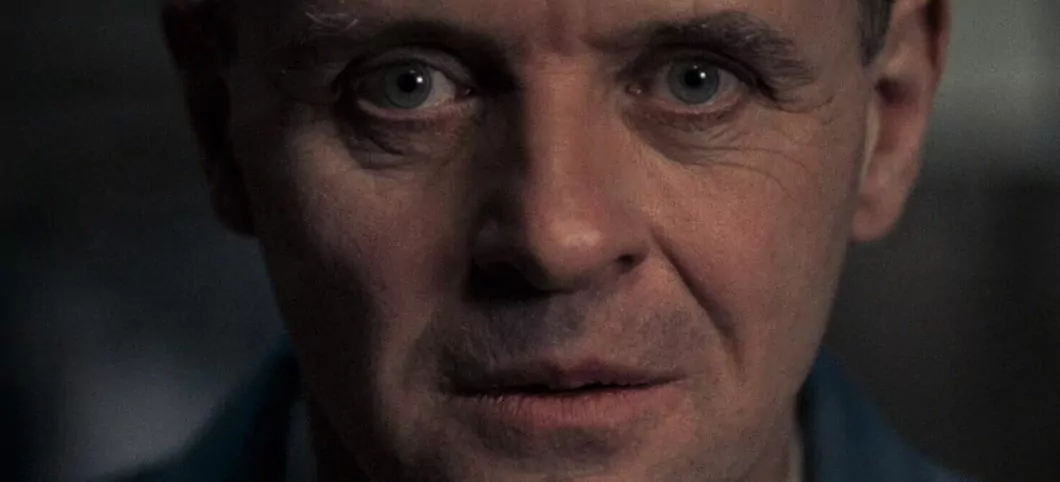 The Silence Of The Lambs 
In most ways, Jonathan Demme's adaptation is remarkably similar to Thomas Harris' novel, although there are two notable additions that are Jodie Foster and Anthony Hopkins. These two actors' performances are so good, so unforgettable, and so viscerally convincing that they turned a dark, twisting thriller into a permanent pillar of pop culture – just say the word "Clarice" with Hopkins' distinctive inflections, and everyone knows what you're talking about.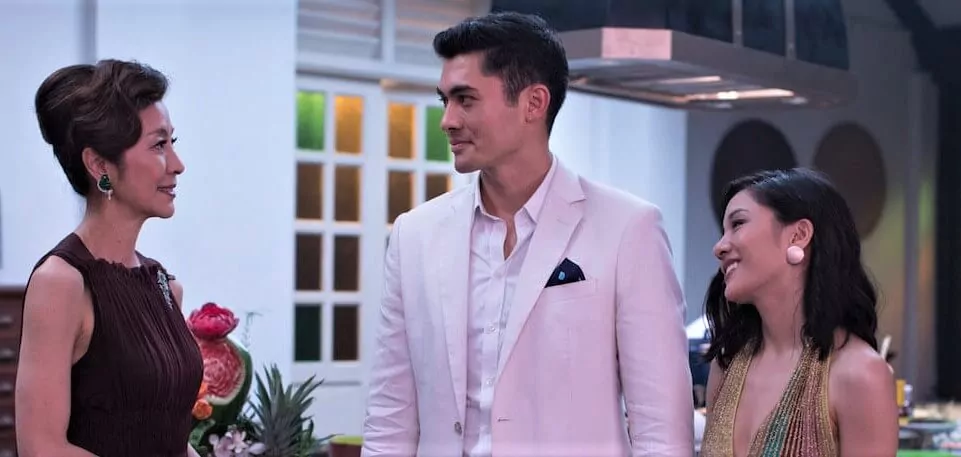 Crazy Rich Asians 
Kevin Kwan's delightful, sarcastic love comedy was released in 2013, and it was transformed into a sizzling motion film directed by Jon M. Chu just five years later. The film was an instant smash, depicting the inner workings, intimacies, and complex demands of Singaporean high society.
It was nominated for multiple Golden Globe Nominations and received excellent accolades from critics, which piqued people's interest in the novel.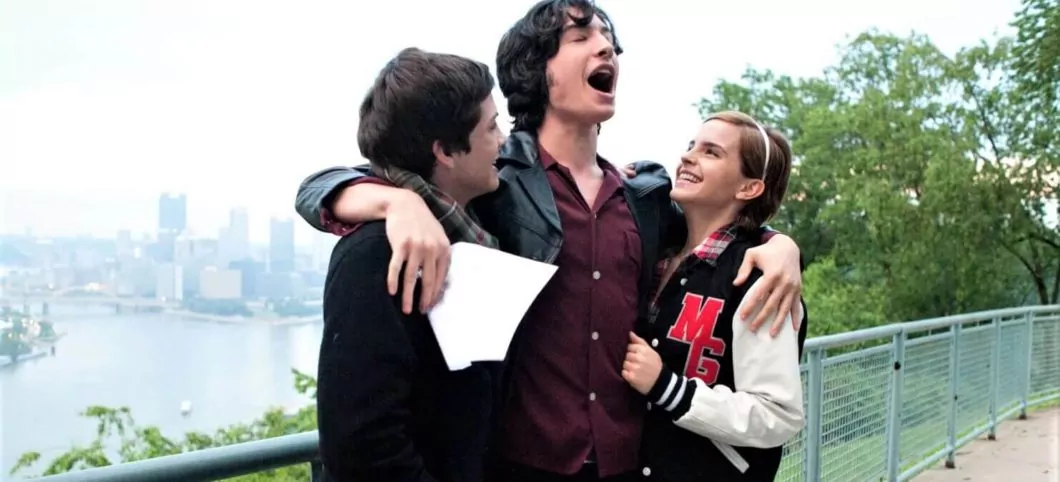 The Perks Of Being A Wallflower 
Author Stephen Chbosky debuted his famous story in 1999, and it quickly became a hit among young adults. From the beginning, Chbosky hoped to make his work into a film.
With the help of producer John Malkovich, writer-director Stephen Chbosky conveyed the novel's challenging themes of drug use and broken friendships in a devastating film that was adored by even the most ardent book lovers more than ten years afterwards. The all-star cast, which includes Emma Watson, Paul Rudd, Ezra Miller, and Kate Walsh, only adds to the richness of the source material.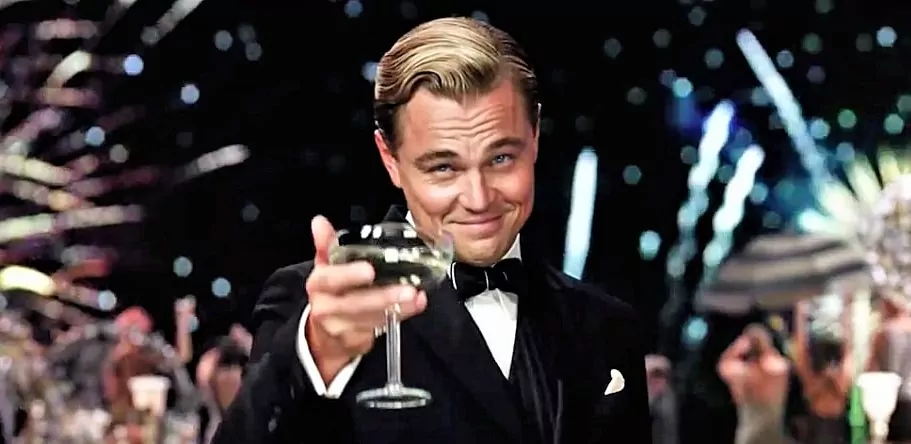 The Great Gatsby 
The Great Gatsby is a 2013 romantic drama film based on the 1925 novel of the same name by F. Scott Fitzgerald. Leonardo DiCaprio, Tobey Maguire, Carey Mulligan, Joel Edgerton, Isla Fisher, Jason Clarke, Elizabeth Debicki, and Jack Thompson feature as the titular Jay Gatsby in Baz Luhrmann's co-written and directed movie.
The film chronicles the lives of rich Jay Gatsby and his Long Island neighbour Nick Carraway, who narrates his encounter with Gatsby during the Roaring Twenties. 
The Movie Culture Synopsis
While watching a movie based on a book is always a risk, especially considering how movie makers dump several plotlines and arcs just to fit the story in that time frame, these movies are more likely to pleasantly surprise you. Not to say that they are devoid of changes, but changes aren't always a bad thing, are they?